Vancouver Island University valedictorian from Klahoose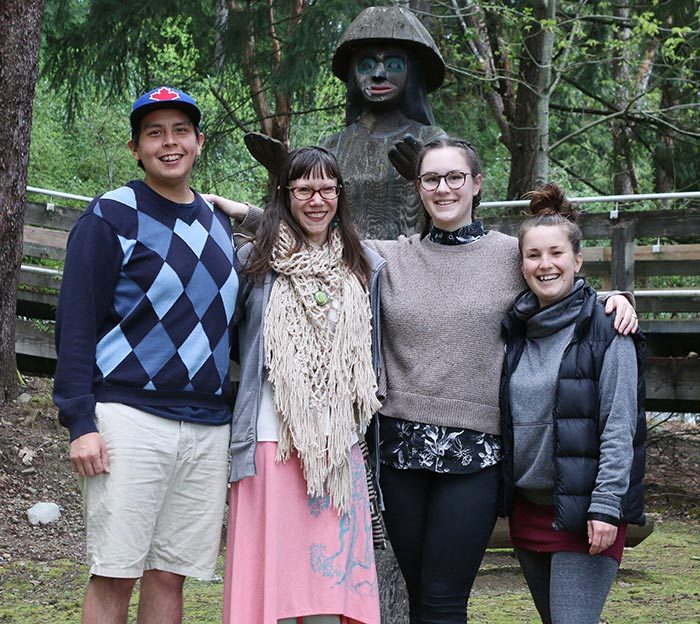 Klahoose member Troy Barnes was valedictorian during a special graduation ceremony to honour Indigenous students at Vancouver Island University in April.
With a Bachelor in Arts in First Nations studies and history, Barnes spoke to several dozen other Indigenous students, their family members and university staff during the event in Nanaimo.
Barnes, who also has roots in Homalco, described his university experience as difficult but empowering.
While he was working towards his degree, he mentored other Indigenous students and helped to foster a sense of community on campus through VIU's 'Su'luqw'a' Community Cousins program.
"I eventually had to come to terms with getting over my fear of public speaking," Barnes said at the ceremony.
"The biggest reason behind my fear was not feeling smart enough to be in university. Now that I have found my voice, it's safe to say it's hard to shut me up!"
VIU educational counsellor Dale Hunt called the special ceremony where students were blanketed or given sashes one of the most important days of the year.
"Your journey to get to this day has not been an easy one, but it's going to pay off for you all," he said. "Not only are you VIU students, you are also representatives of your communities. It's a delicate balance to walk those two worlds."