No Comments
Snaw-naw-as takes another step towards sovereignty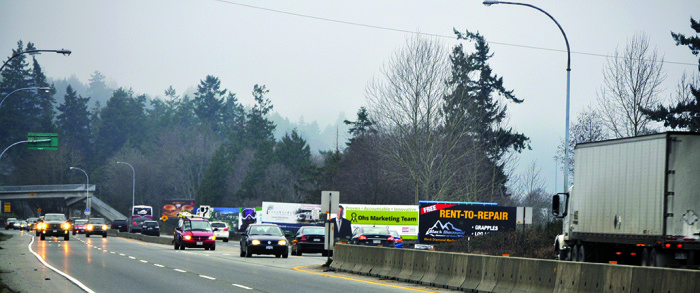 by Tricia Thomas
More than three years after Snaw-naw-as members first voted in favour of a new community land code policy, the First Nation on Nanoose Bay north of Nanaimo is finally able to take control of their reserve's resources and start to determine their own economic future.
Chef David Bob said the vote opens the doors for a variety of projects. "We have a whole different array of things that we can do now and to me it's all positive."
A land code vote in August 2011 resulted in 90 per cent approval from the community, but the process was delayed because a land surveyor's error (made 120 years ago) needed to be corrected. But the community voiced a similar level of support in a second vote in mid-December 2014.
The new land code gives Snaw-naw-as the power to make laws in respect of the development, conservation, protection, management, use and possession of its land as stipulated in the First Nation Land Management framework agreement. Decisions on these matters no longer require approval from the Federal Government.
Snaw-naw-as joins several other Naut'sa mawt Tribal Council nations who have signed on to the framework agreement. Others include Sliammon, Stz'uminus, Tsawwassen and Tsleil-Waututh.
Chief Bob said that developing a gas station on the Island Highway is the first step for his community. "The vision is to have gas, diesel, propane and a charging station for electric vehicles and offer a place to occupy time while consumers wait," commented Bob. "The community has wanted a gas station on reserve for 30 years, and with the new land code, that dream will soon become reality."
Info at http://www.labrc.com