No Comments
Saysutshun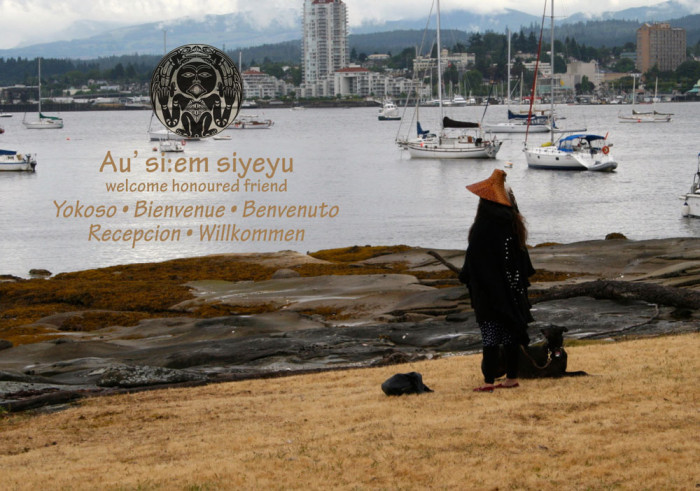 Nanaimo Harbour 'jewel' has a new gleam
Everywhere you walk on Newcastle Island, there are the footsteps of our Snuneymuxw ancestors. The island was much used for the foods that it provided our people.
Those were the words from a 2007 brochure welcoming visitors from around the world to Saysutshun or Newcastle Island, the 336-hectare provincial park under management of Snuneymuxw First Nation. The island has been an escape for boaters, hikers and campers for most of the past century.
Now it's about to get a major boost, thanks to a two per cent municipal and regional tax. Snuneymuxw is in the process of hiring full-time workers and inviting the community's artists, craftspeople, dancers and even yoga teachers to get involved.
Chief John Wesley is upbeat about the possibilities. "As a nation with our own world class tourist destination at Newcastle Island, we are pleased that our partners in Nanaimo have secured this strategic investment in tourism for all our communities.
"We have a strong partnership and will continue to make great progress working together as we confirm the plan forward to support our Nation's vision for tourism and cultural experiences.