No Comments
Building on Green at Tsleil-Waututh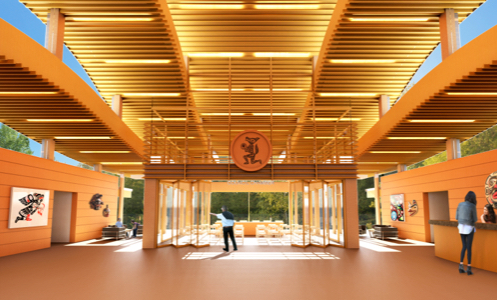 by Tricia Thomas
Tsleil-Waututh Nation may be a small community of only about 500 people, but they are great leaders when it comes to demonstrating how to 'go green' in community development.
TWN is building a new eco-efficient administration and health centre to serve as a hub for the community's many activities. Working in partnership with Syncra Construction, the nation has begun work on the centre that will be used for administration, health, education, governance, social services and economic functions. The building will also serve as a cultural centre for historical artifacts.
Construction is underway using high environmental standards in the lighting as well as air circulation and water-cooling systems. Back-up generators will allow the facility to be used as a refuge during emergency situations.
The 25,000 square foot complex is expected to open in 2017. The nation's leaders say it will be a model of the TWN philosophy and cultural heritage.
twnation.ca