No Comments
Homalco radio station tunes in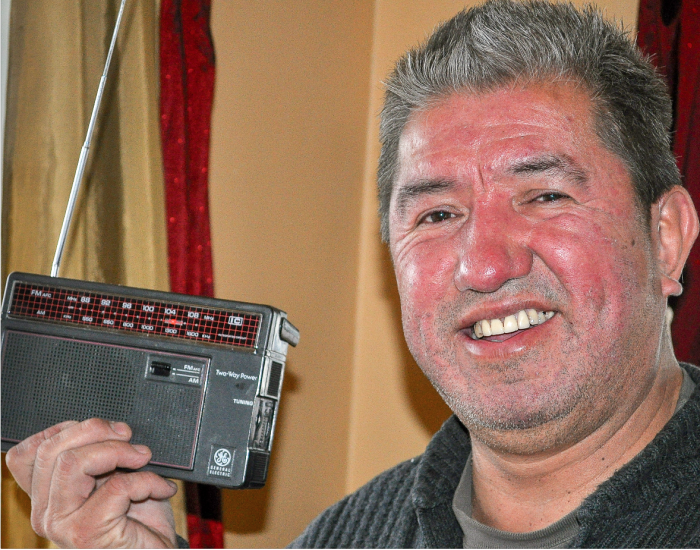 An Aboriginal radio station, a decade in the making, could soon become a reality. And a Coast Salish name for the station is already being discussed, said Darren Blaney who is a councillor for the Homalco First Nation. "Some of the names include CHIA (grandmother) and CIEM (siem or honoured person).
"Homalco had an application for the station about 10 years ago when I was chief," Blaney said. "We reactivated the application late last year, all paperwork is in and some of the engineering work has started at the tower on Mt. Washington."
He said the Canadian Radio and Telecommunications Commission (CRTC) is expected to make a decision on the license application on May 16. "It's pretty much a formality. We have formed a society, written a constitution and business plan," he said.
The society's board members also include Mavis Coupal, Gerald Joseph, Corrina Wilson and Rebecca Blaney. Once up and running, the station will bonce up and running, the station will be heard from Nanaimo to Port Hardy and in Powell River on the Sunshine Coast.
"The station is only one sliver of what we can do, rebuilding the culture and our oral tradition," Blaney said, adding that programs could include topics such as the environment, climate change, Aboriginal rights, cultural practices, public messages and a Coast Salish word of the day.
He said investors are being contacted to build up a trust fund to finance the station. "So far, I've been pretty much working on this on my own, covering costs by selling my artwork, including a boardroom table for Interfor."