No Comments
Cultural Fest celebrated Coast Salish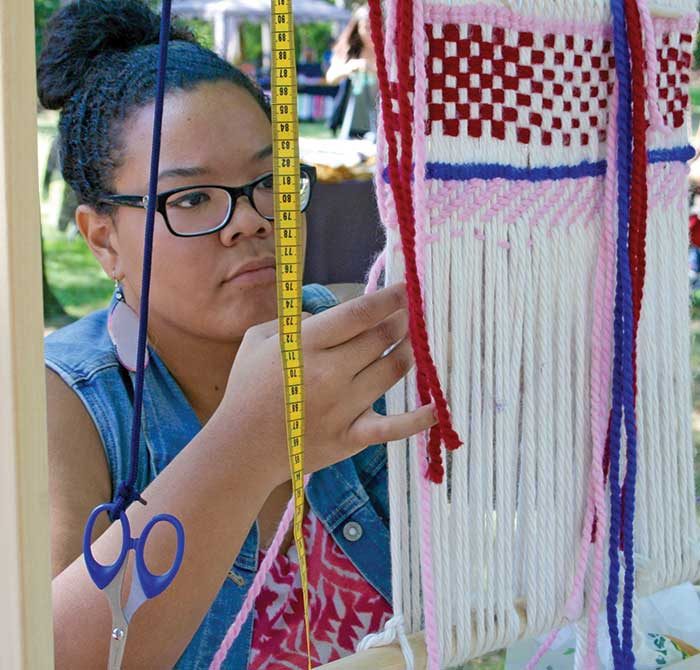 People from all walks of life gathered in Tsleil-Waututh Nation territory to celebrate Coast Salish art, music, food and culture at the community's eighth annual cultural arts festival on a bright August Sunday in Whey-ah-Wichen (aka Cates Park) in North Vancouver.
Hundreds gathered throughout the day to hear stories from elders, listen to performances, feast on salmon and look at the work of artists. There were demonstrations of Coast Salish weaving as the sound of traditional songs and dances was heard throughout the park on Burrard Inlet.
The music on the mainstage is always a highlight at the festivals. Notable performances this year included DJ Shub (formerly of A Tribe Called Red) and Crystal Shawanda.