Talks start on Nanaimo-Vancouver passenger ferry service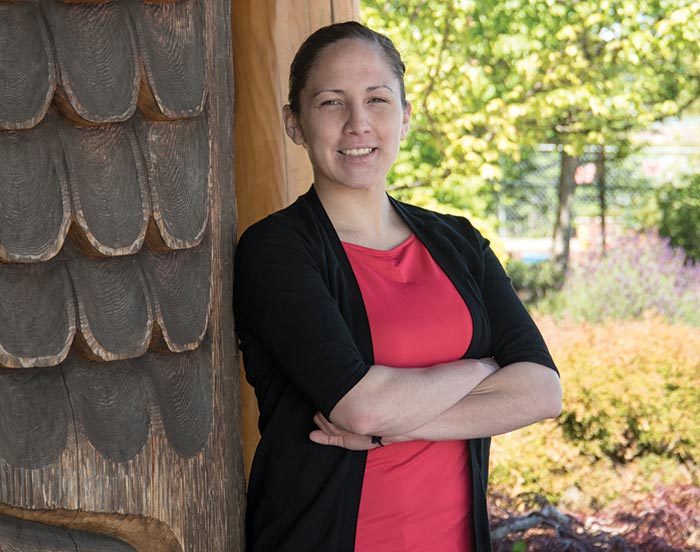 Snuneymuxw, the City of Nanaimo and its port authority have started discussions with the proposed operator of a new passenger-only ferry to downtown Vancouver.
The talks come after Island Ferry Services Ltd was chosen as the preliminary preferred proponent to operate the service out of Nanaimo.
Doug White, the Snuneymuxw chief negotiator and a councillor, said:  "All projects proposed on Snuneymuxw waters must be considered in light of our ongoing work to enhance and protect our fisheries.
"Snuneymuxw stands with our partners in the region to promote development that is beneficial to the quality of life of all people that live in our territory, is of mutual benefit, and respects the environment and our treaty-protected fisheries."