Campbell River preps for Tribal Journeys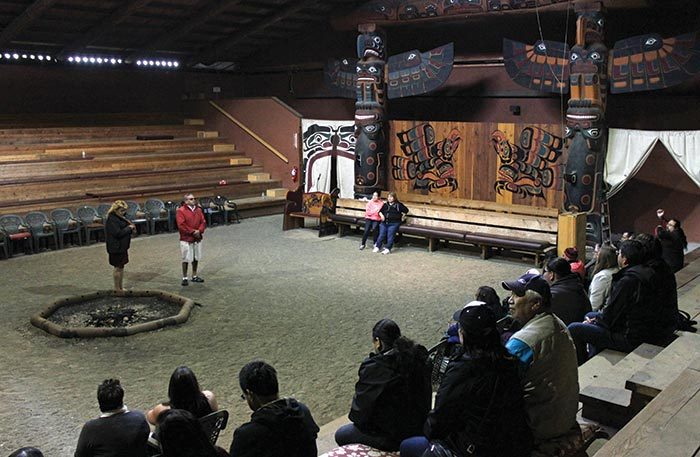 Preparations are underway around the Salish Sea for this summer's Tribal Journeys, when dozens of paddlers from many nations take their annual weeks-long epic canoe voyage.
In in early May, a group of representatives from Tribal Journeys and participating nations in both the U.S. and Canada gathered in Campbell River to go over plans and protocol.
The group spent two days making plans and viewing the sites where canoeists will be hosted in August, including Tyee Spit, which will be the journey's final stop.
Paddlers will land on August 5 and Wei Wai Kai and Wei Wai Kum First Nations will host a feast and protocol.
More information and updates about the event are available at www.tribaljourneys2017.com.