Land deal for Snuneymuxw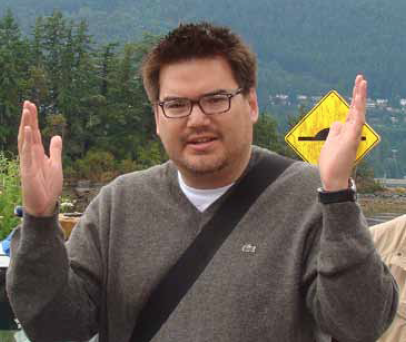 Snuneymuxw First Nation has taken ownership of large sections of forest lands near Nanaimo and made other deals with the BC government that is expected to lead to both economic and job opportunities for the nation.
The government termed the deal a "reconciliation agreement" when Chief Doug White and Aboriginal Relations Minister Ida Chong got together for the announcement in Nanaimo on March 27.
The long-awaited agreement sees 877 hectares (2,100 acres) of land in the Mt. Benson area west of Nanaimo transferred to Snuneymuxw.
Also announced was the transfer of a small but culturally important piece of property in Departure Bay. In signing the deal, the province recognized an 1854 treaty with the the Saalequun Trib of whom the Snuneymuxw people are successors.
Chief Douglas White III said: "This agreement… is a positive step forward in our relationship with the province. It builds on many years of effort by our elders, leaders, and members who have stood in a strong and principled manner in trying to forge a better future for our children and youth.