No Comments
Malahat youth the focus of November FUNDRAISING gala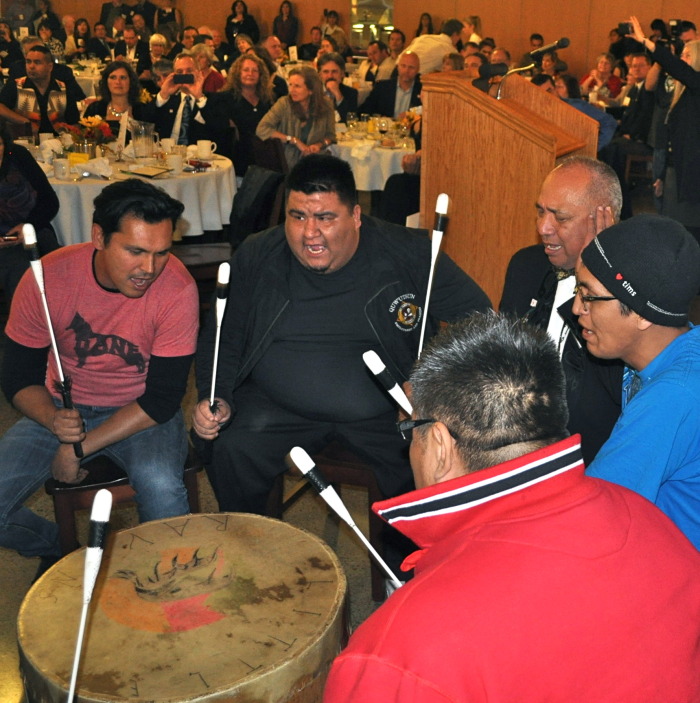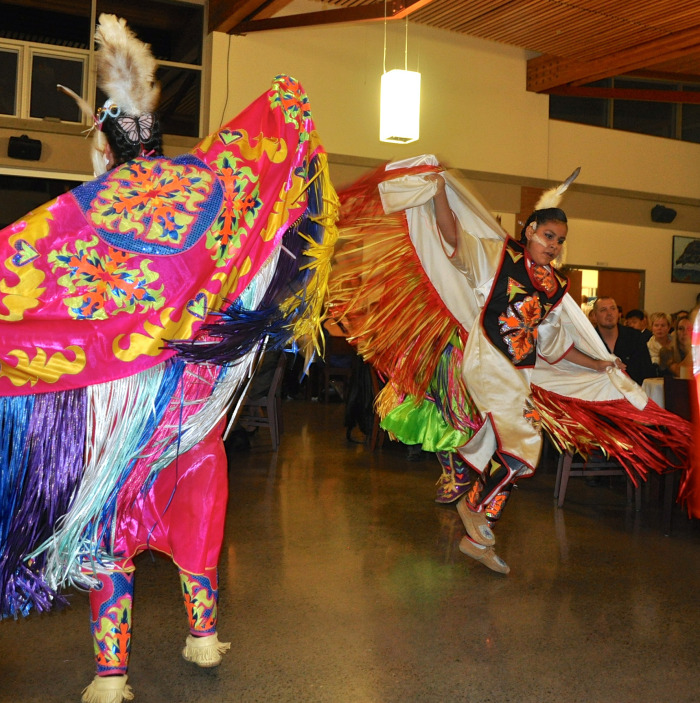 The 'stars' will be out again on November 1st as Malahat First Nation holds its second annual gala event at neighbouring Brentwood College in Mill Bay.
Last year's sold-out event raised more than $100,000 to help build the Kwunew Kwasun cultural resource centre that opened earlier this year.
"The resource centre has only been open a few months," Chief Michael Harry said, "but it has already become the hub of our community for programs for our school-age children and as a meeting space for community events and gatherings. It is the cultural centre of our community."
He said that with "this amazing building" in place, Malahat is focused on this year's gala to raise funds for much needed educational and cultural programs for our youth – "Our stars of the future."
The keynote speaker for the gala will be Canadian astronaut Dr. Robert Thirsk. Featured entertainment will come from Juno award winning Aboriginal singer Crystal Shawanda.
Another special guest will be Bob McDonald. The host of CBC's Quirks & Quarks radio program will act as the auctioneer for the live and silent auction. Last year's gala featured outstanding Aboriginal works and artists have again donated generously for this year's event.