No Comments
Two Reporters Join the Sentinel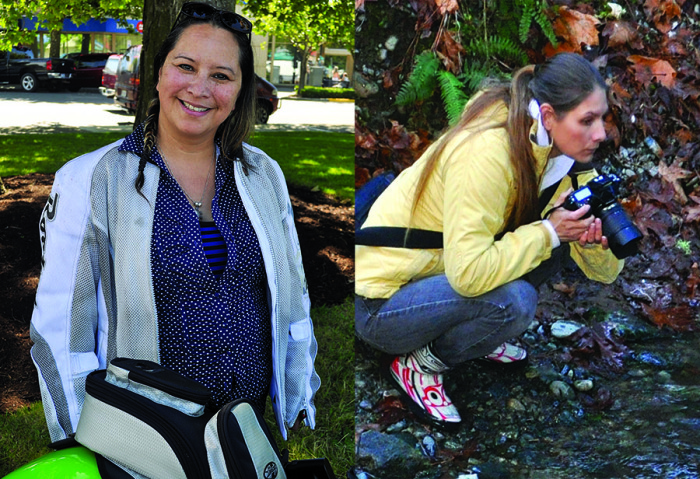 Patricia McDougall from Klahoose First Nation and Tricia Thomas from Halalt have joined the staff of The Salish Sea Sentinel.
"Both will be working as reporters and will use their other special skills to enhance the magazine," said Gary Reith who is chief administrative officer of Naut'sa mawt Tribal Council, publisher of the magazine.
"We are fortunate to have two very talented people from our own nations," he said. "And they both bring added value to The Sentinel as we move into our second year."
McDougall already runs her own business – New Ways Consulting – working with aboriginal organizations using leading-edge techniques to 'visualize conversations'. She has a background and education in business management and administration and has worked with aboriginal organizations and companies for over 20 years.
Thomas runs Salish Eye Productions which she describes as a "100 per cent Coast Salish, First Nation-owned videography, photography and design company." She took the photo on the cover of this issue on the Chemainus River that flows through her nation.
Reith said the two new reporters' first work is apparent in the current December/January double issue. "This issue also marks another milestone for us. It is the first to be available on all major BC Ferries routes."