No Comments
New Job Feels Like "Coming Home"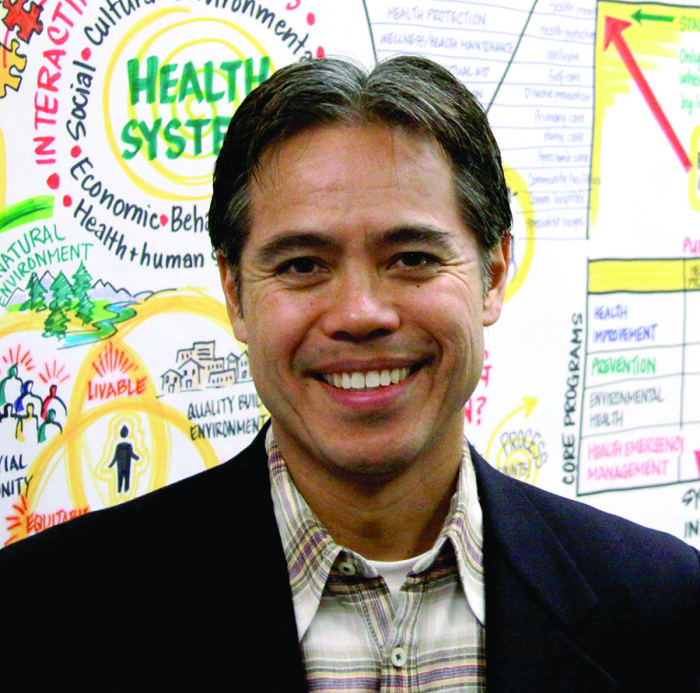 Salish Sea Sentinel | On 12, Dec 2014
The First Nations Health Authority has chosen Dr. Evan Adams as its chief medical officer following a Canada-wide recruitment effort.
Dr. Adams is the 'favourite son' of Sliammon, first gaining fame as one of the stars in the film Smoke Signals. As his acting career wound down, he earned his medical degree and, most recently, served as BC's deputy provincial health officer. He started his new job on Dec. 1.
"It has been a lifelong dream to work directly with First Nations and Aboriginal peoples on our wellness and prosperity at this level," Dr. Adams said. "I feel like I'm coming home."
Dr. Adams will lead a team of FNHA physicians who will focus on First Nations health and wellness. They are tasked with creating and shaping a unique health care model that is the first of its kind in Canada.