No Comments
Election Wins Bridge Gap Between Communities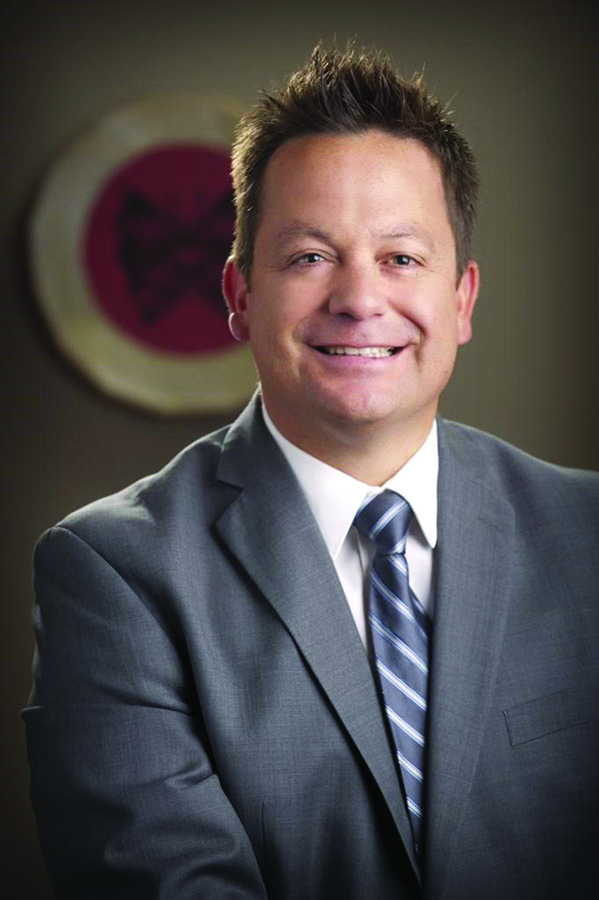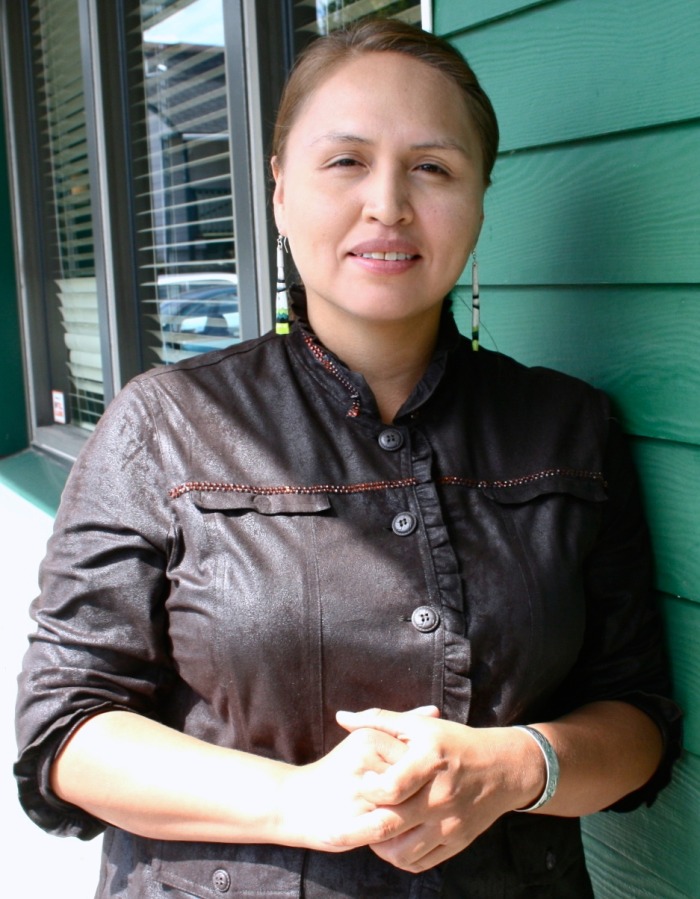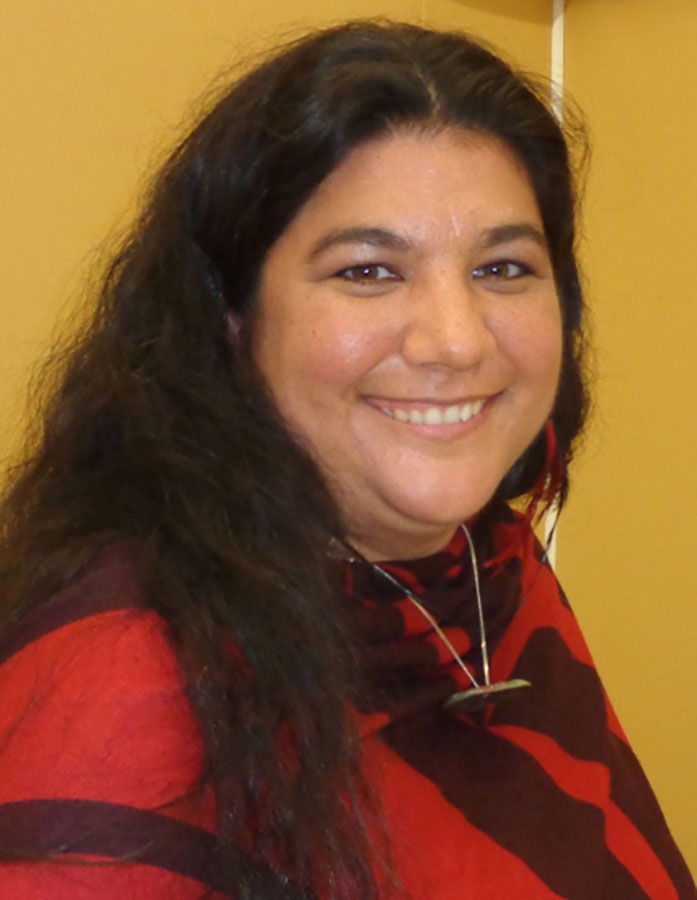 Three people from Naut'sa mast Tribal Council nations scored victories in recent elections in BC.
Bill Yoachim of Snuneymuxw gained the second highest number of votes for Nanaimo City council while Natasha Bob of Snaw-naw-as and Rhiannon Bennett who lives at Tsawwassen both won school board seats.
William Yoachim, Sqwulutsutun, saw the 8,794 he received as an opportunity to build bridges.
"Snuneymuxw is an urban nation and we live side by side as neighbours with the City of Nanaimo," he said. "And yet I recognize that we are still complete strangers.
"There is always an opportunity to bridge our communities and take steps to work together. If we can work as one, we will be stronger, whether we are working on social, economic or environmental issues.
"I am thankful for our ancestors and the snuw'uy'ulh (teachings) that gave me the strength to make this day possible."
Meanwhile, Natasha Bob told her Facebook followers: "I am still in shock about the results of the election" to the Nanaimo-Ladysmith school board.
In Delta, Rhiannon Bennett, a Musqueam member who lives on Tsawwassen First Nation treaty lands, was also elected, the first time in history someone with an indigenous background will serve on the school board. She said she wants to focus on the graduate gap between aboriginal and non-aboriginal students. She hopes her victory will inspire others.