No Comments
Financial Stability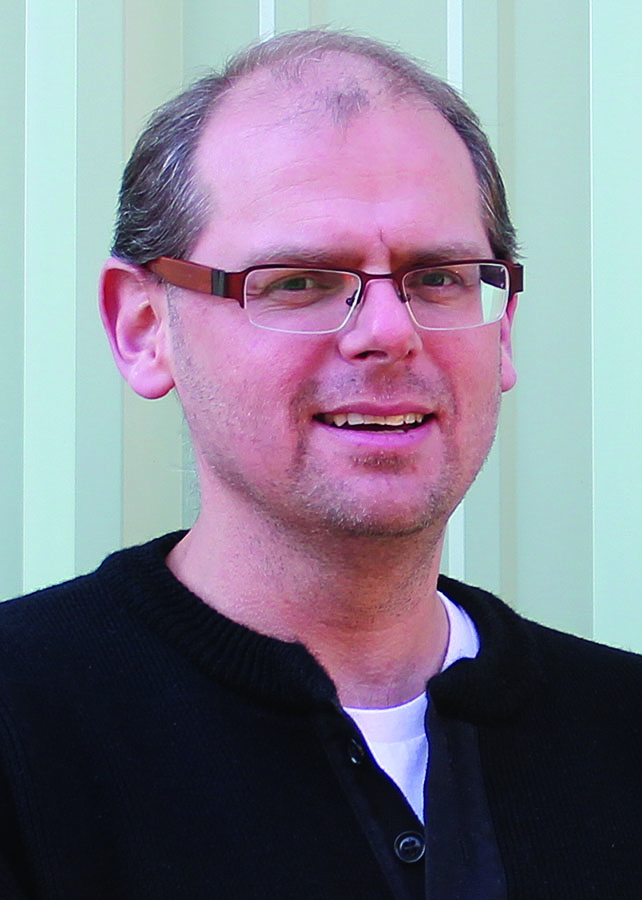 Steve Hunter, chief financial officer, had many stories of success to share.
Tla'amin was recently a medium-to-high risk nation with Aboriginal Affairs and Northern Development Canada, being over $1 million in the red. But in 2014, the nation caught up by filing two years of financial data, the first time in 20 years it had filed on time.
Hunter attributed the stellar help of his team of Esther Williams and Jolene Sutcliffe for the expedient filing. Only 30 nations across Canada met the July 29 deadline and Tla'amin was proud to be one of them.
The nation is now rated as a low-risk nation, a status that Hunter said is paramount in moving towards self-government. With over 1,000 members, 600 of whom live on reserve, Tla'amin has become an example for other nations.