Aboriginal ice tourney on the Island this spring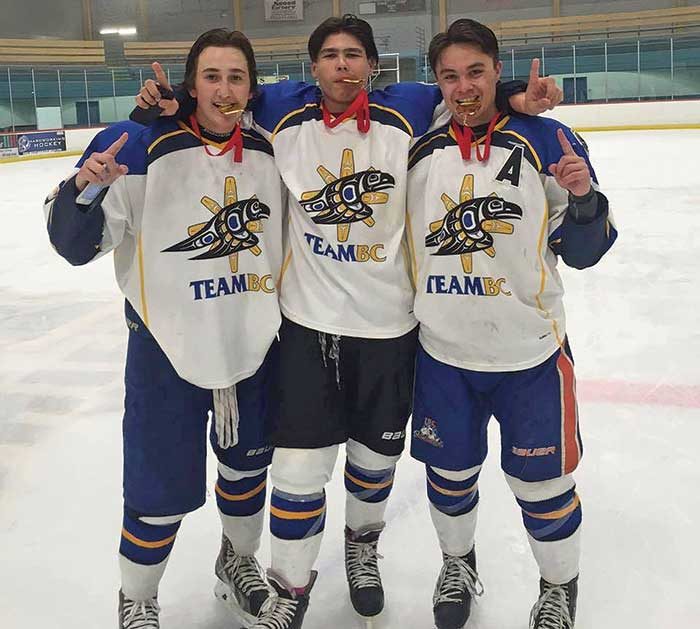 About 450 players, coaches and team staff will be coming to Cowichan for the National Aboriginal Hockey Championships from May 1-6.
The tourney features elite midget-age male and female Aboriginal hockey players from across Canada to compete and celebrate cultural unity and pride. All-star players from BC, Alberta, Saskatchewan, Manitoba, Ontario, Eastern Door and Quebec, Atlantic and the North will be on the ice.
Cowichan community leaders involved with the highly-successful 2008 North American Indigenous Games are at work for the May tourney. Primary venues are arenas in Duncan and Cowichan Lake.
The championships are coordinated by the Aboriginal Sport Circle and the Aboriginal Sport, Recreation and Physical Activity Partners Council.
Last year, the C team featured Island players like Darian Harris from Stz'uminus First Nation, Keenan Eddy and Ty Brant. It went undefeated at the tourney in Mississauga, Ontario.
More information at aboriginalsportbc.ca.