QXMC takes flight with drone school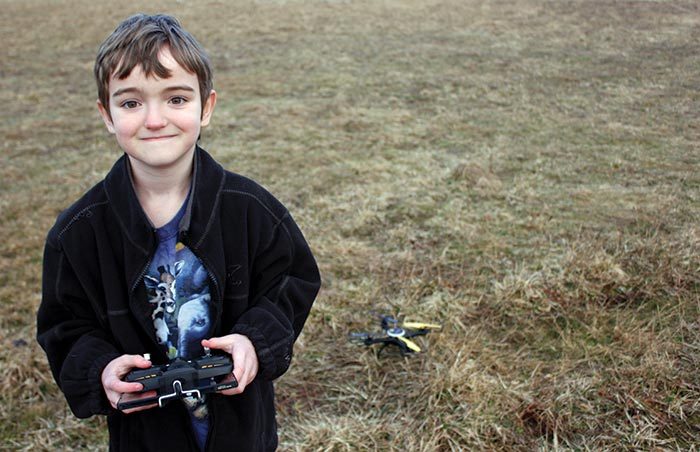 Qathen Xwegus Management Corporation is flying high these days.
QXMC, the economic development arm of Klahoose First Nation, hosted its Drone Territory event at Thunderbird Hall in Campbell River on April 1. Up to 30 participants learned to fly a drone, tried first-person-view drone flight and learned how to edit video shot from a camera taken by the small craft.
In addition to an afternoon's drone school, flyers heard a presentation by actor Duane Howard and tunes from musician Drezus.
Prior to the event, registrants saw what they were in for on the www.droneterritory.com web site that include aerial videos around the nation's main reserve at Squirrel Cove as well as bears and other sights in the traditional territory at Toba Inlet.
New drone rules
Transport Canada released a new set of rules for recreational users of drones in mid-March. There are fines up to $3,000 for drones more than 250 grams. They include:
No flying higher than 90 metres or within 75 metres of buildings, animals or people. The drone must fly at least 500 metres from the user.
There is also no flying over emergency response scenes or within nine kilometres and airport. Name, address and phone number must be marked on the drone.
More information at www.tc.gc.ca.