Malahat, TimberWest commit to sustainable forestry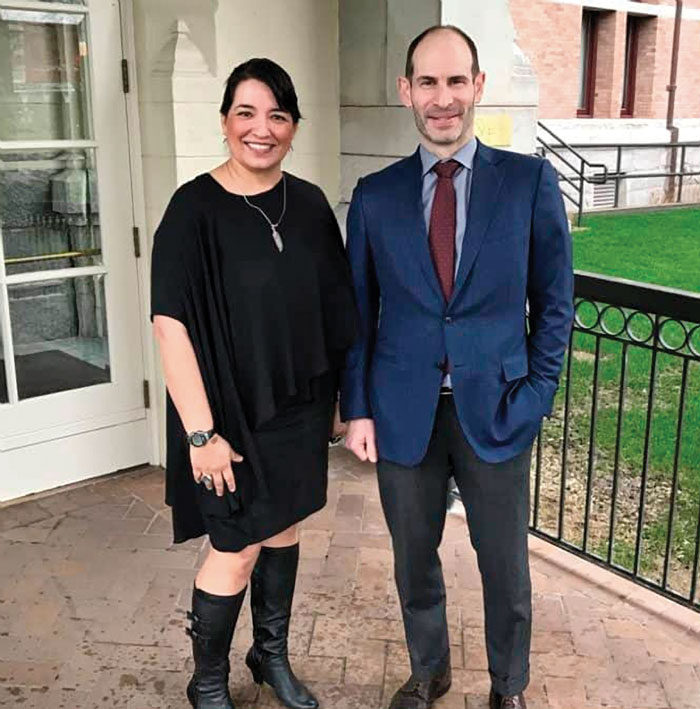 Malahat Nation has renewed an ongoing agreement with TimberWest Forest Corp. as part of the community's larger goal of keeping its business efforts sustainable.
Malahat renewed its Memorandum of Understanding with the company that commits to partnering on cultural, environmental and economic opportunities around forestry operations.
A release from TimberWest said that means sharing knowledge and expertise on sustainable forest management, and keeping an open dialogue on cultural and environmental initiatives.
Malahat Nation Economic Developent Authority CEO Renee Racette said it's part of the community's larger goals for business.
"Malahat Nation has a long-term vision to work in collaboration with businesses who respect our cultural practices, and support our vision for a sustainable future," she said. "We are confident that our future projects will continue to materialize good works."