Klahoose begins global search for missing ancestors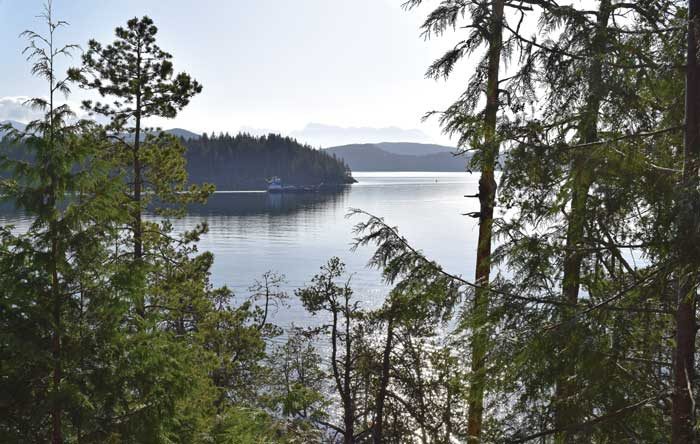 Klahoose is now in the process of searching for ancestral remains from around the world after receiving a 12-month grant to assist their repatriation efforts.
Work officially began this Spring after the nation received funding assistance from the federal Museum Assistance Program through Canadian Heritage.
Jodi Simkin, the nation's director of cultural affairs and heritage, said Klahoose earlier did a non-invasive scan of two of its cemeteries using satellite technology that revealed about 150 ancestors that were previously undetected.
"So what that tells us is … there are not enough graves based on population estimates," Simkin said. "We want to figure out where the ancestors are."
Simkin said before now, eight ancestors have come back via the University of British Columbia's archeology lab, and the nation recently returned one more from the Museum of Vancouver.
"We expect that there are still a lot of ancestors out there worldwide," she said.
The community has been initiating research trips to various institutions to try to figure out where the remains are being held. Simkin said she expects that ancestors will be located in the U.S. and Europe, because Spanish and British explorers were known to frequent the territories in and around the Klahoose nation.
She is hopeful that the work will eventually allow the nation to compile family trees and fill in the missing pieces.
"We're not under any kind of illusion that we will see the ancestors return in the 12-month period of the grant, but we are certain that in that 12 month period that should we find an ancestor … that we'll be able to initiate those repatriation discussions," Simkin said. "Sometimes it happens really smooth and the institution is really excited to be allowing nations to reclaim their cultural heritage and sometimes less so."
Simkin said the nation plans to reach out to about 500 global institutions within the next year.