No Comments
Risk of Pipelines and Oil Tankers at T'Sou-ke Summit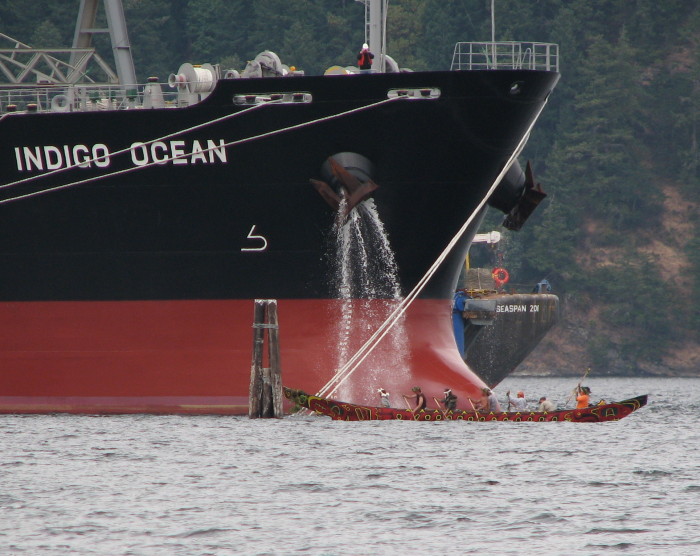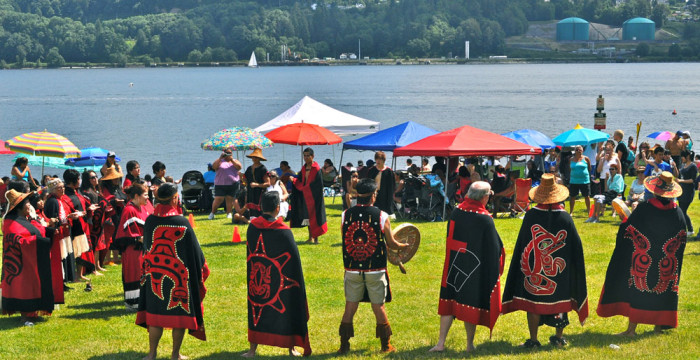 What will happen if there is a major oil spill in the Salish Sea?
If the Kinder Morgan pipeline expansion is approved. What will be the effect of a huge increase in tanker traffic along our coast?
Those are some of the question that leaders from more than 50 First Nations will be talking about in Sooke on March 25-26. They have been invited by T'Sou-ke Chief Gordon Planes to attend a marine safety and risk reduction summit.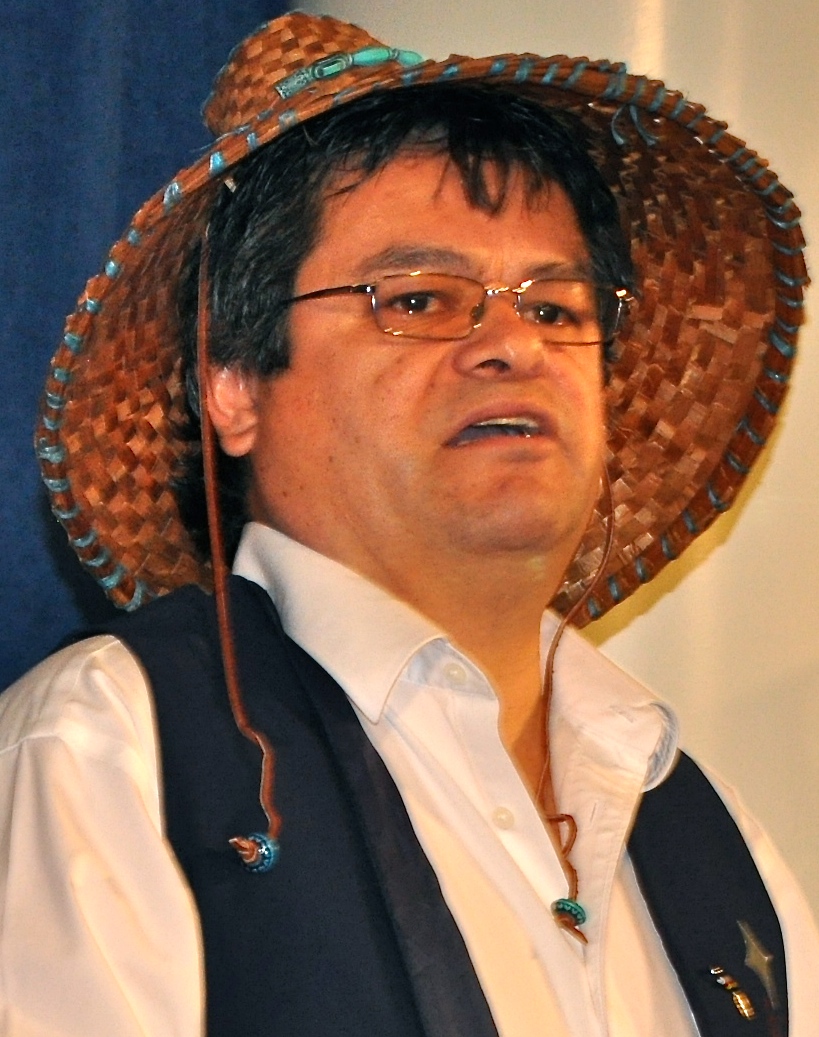 "We are trying to get information and share it with other First Nations," he said. "We will be able to sit together, share concerns and find out how leaders are worried about the impacts of and increase in six times the traffic going by our front doors.
"Has there been enough work on risk reduction and those kind of things? We need to know this. We are the stewards here and have a responsibility as spokesman for the wildlife.
"Can they ensure that there will never be an accident involving these tankers?" Chief Planes asked. "Is there anything we can do about it? This is such a beautiful place and we live here.
"If we have oil spill, it will take decades to deal with," he said. "If they (the National Energy Board) say 'yes' to the pipeline, what is next action? We want to make sure people go home from here with new knowledge about marine safety, habitat protection and restoration and the employment and training opportunities related to West Coast energy development."
The T'Sou-ke Marine Safety and Risk Reduction Summit is funded by the federal government's major project's management office that is designed to serve as a way for First Nations to engage with Government of Canada on issues related to West Coast energy infrastructure development.
T'Sou-ke Marine Safety and Risk Reduction Summit: http://tsouke.com/#welcome