$13.5 million for Indigenous students at VIU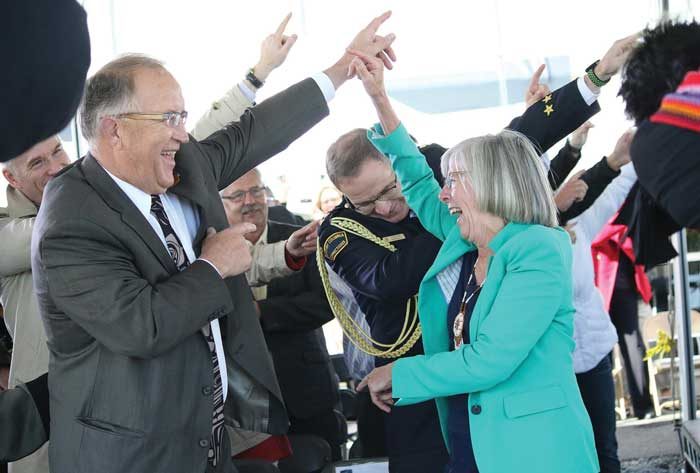 Vancouver Island University has announced $13.5 million in funding that will support Indigenous students both financially and through new programs.
The university has partnered with the Rideau Hall Foundation and Mastercard Foundation to create new opportunities for Indigenous learners after consultation with elders, youth and other institutions.
According to VIU, twice the number of First Nations students will now be funded to attend post-secondary, allowing an additional 250 students to complete their programs. VIU has also added more support for Indigenous students on its campuses and also in area First Nations that will help youth to access higher education.
VIU Elder-in-Residence Gary Manson (Xulsimalt) of Snuneymuxw First Nation said the additional support is exciting because it will reach young people who need someone to believe in them.
"With this learning partnership, we are providing additional support to reach deeper into the communities to young people we don't usually see," he said. "For me, it is about healing, which is a long time incoming. This is a start to creating more hope rather than hopelessness."
VIU said it will expand and adjust its efforts to create more opportunities for Indigenous youth over the next five years.
Student Catherine Joe said it was an emotional moment for her when she learned that she would get help to finish her degree.
"Without this support and initiative I wouldn't be able to meet my original end goal, which was to work with and inspire our children and our youth as they are our future," she said.
The partnership, the first of its kind in Canada, also involves Yukon College and amplifies existing financial contributions from government, Indigenous communities, the private sector, and the post-secondary institutions. The total value is $50 million.