Homalco soccer season wraps up with tournament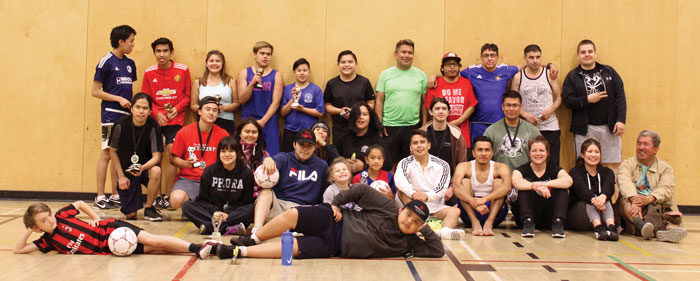 By Todd Peacey
Homalco's indoor soccer season wrapped up with an annual tournament at the nation in early May.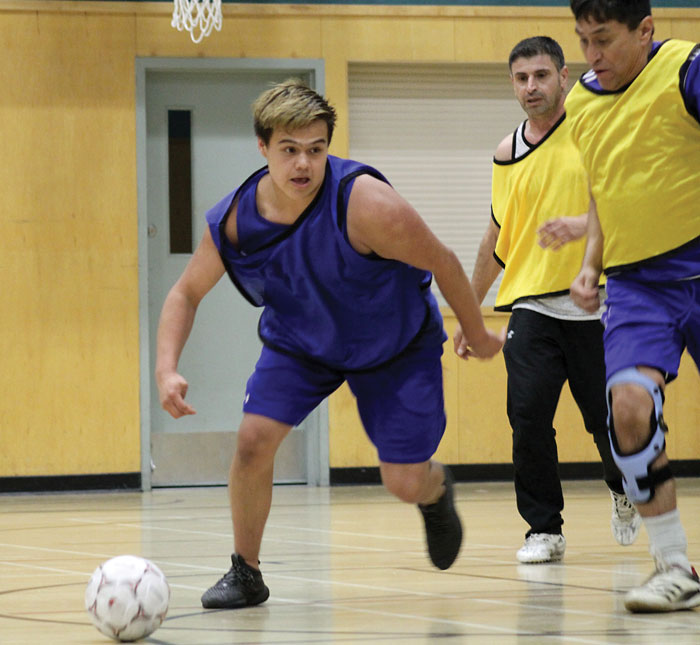 The nation's league is coached by Glen Pallen, a band member who has been playing soccer on Vancouver Island for more than 30 years.
As a soccer coach, Glen has helped many players as young as 10 up to adults to meet their athletic goals. That includes his son Justin, who is an avid soccer player like his father.
Glen encourages people of all skill levels to join in and be part of the fun. At the end of each playing season, players are recognized for their strengths and abilities at an annual tournament.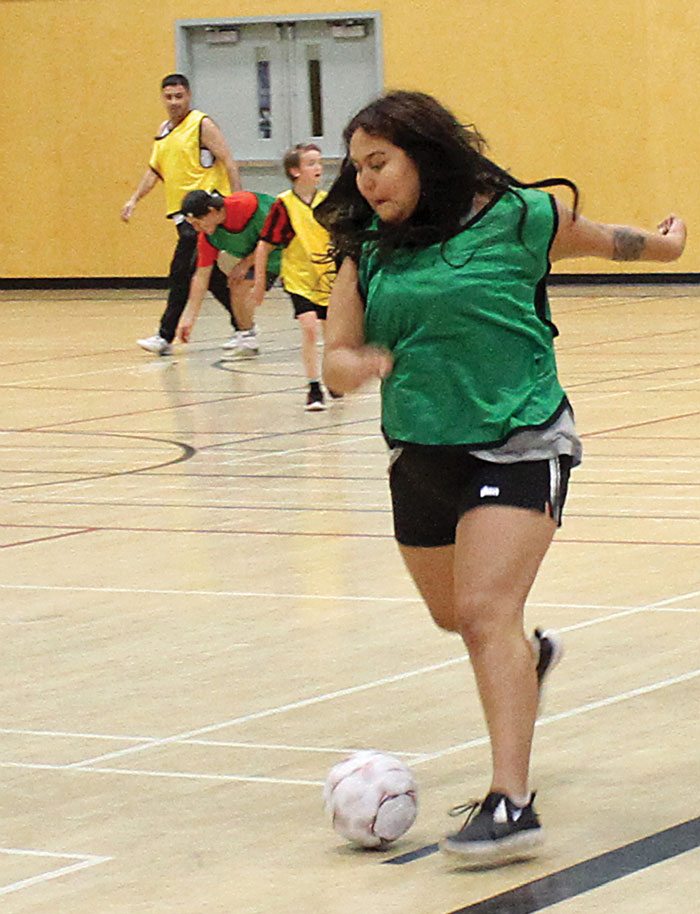 Glen said that he only has four rules for his players: no sarcasm, no aggression, and most importantly, have fun.
"The soccer team runs itself so long as everyone plays by the four simple rules," Pallen said. "The oldest of our Homalco youth participating have been taught leadership roles, which is great for new players as they watch over and coach others in their team."