Snuneymuxw leases former public school for programs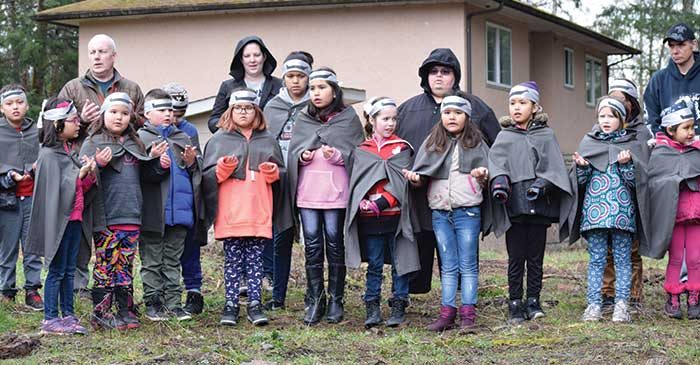 Snuneymuxw is leasing a former public elementary school site as a place to offer programs and services to its members.
The nation will be using the Woodbank Primary School site for youth and elder programming, support groups, culture camps, soccer tournaments and more.
School District 68 announced the partnership with Snuneymuxw in mid-August.
"Snuneymuxw First Nation has leased the Woodbank site to offer a variety of programs in their community," a statement from the school district said. "This partnership will help provide much needed space for community resources."
The former Woodbank school was closed by the district in 2016 and amalgamated into the nearby North Cedar Intermediate.
The school district's statement said leasing Woodbank to Snuneymuxw was part of a larger effort to collaborate with the community.
"We are proud to be moving forward in a meaningful way with our Snuneymuxw partners and excited to continue developing the relationship in the future," said Steve Rae, SD68's board of education chairman.