K'ómoks joins NmTC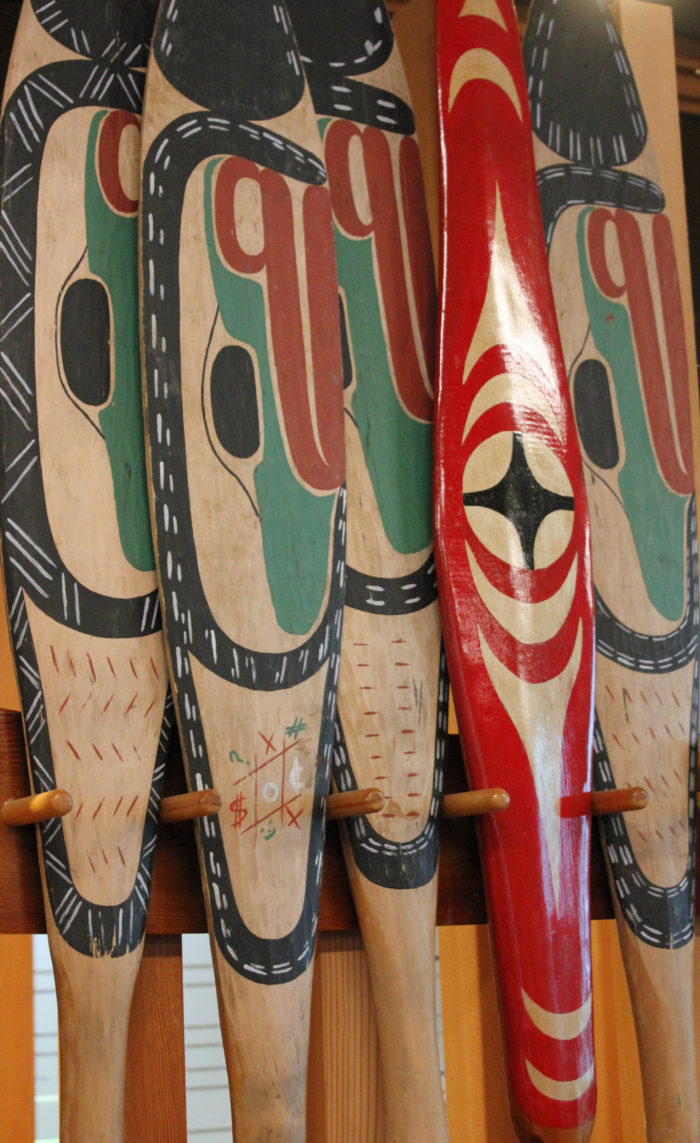 By Edith Moore, NmTC communications liaison  
It is with great pleasure that Naut'sa mawt Tribal Council publicly announces the newest member of our family, K'ómoks First Nation.
K'ómoks welcomed our Elders and Directors to their territory on January 17, 2019, as they graciously hosted our board meeting.
A few months earlier, Chief Nicole Rempel wrote to express interest in joining Naut'sa mawt.
Rempel said she believes joining Naut'sa mawt is a good fit for the community, in part because K'ómoks is focusing on regaining cultural practices.
She said one way to do this will be making further connections with sister nations Klahoose, Homalco and Tla'amin, which have all been longtime members of the tribal council.
"We know our members (will) benefit from the new relationship," Rempel said.
NmTC's Director of Advisory Services Valerie Cross-Blackett (Chemkwaat) has worked with K'ómoks previously as a Tsawwassen Nation legislator.
She said she is looking forward to working with K'ómoks and learning from each other.
"I am happy that they have decided to join our family and am excited to see what we can share," she said.
Naut'sa mawt means "working together as one" and K'ómoks shares the same beliefs and teachings. It will make us stronger as we welcome their expertise and experience to our organization.
Welcome K'ómoks to the Naut'sa mawt family.