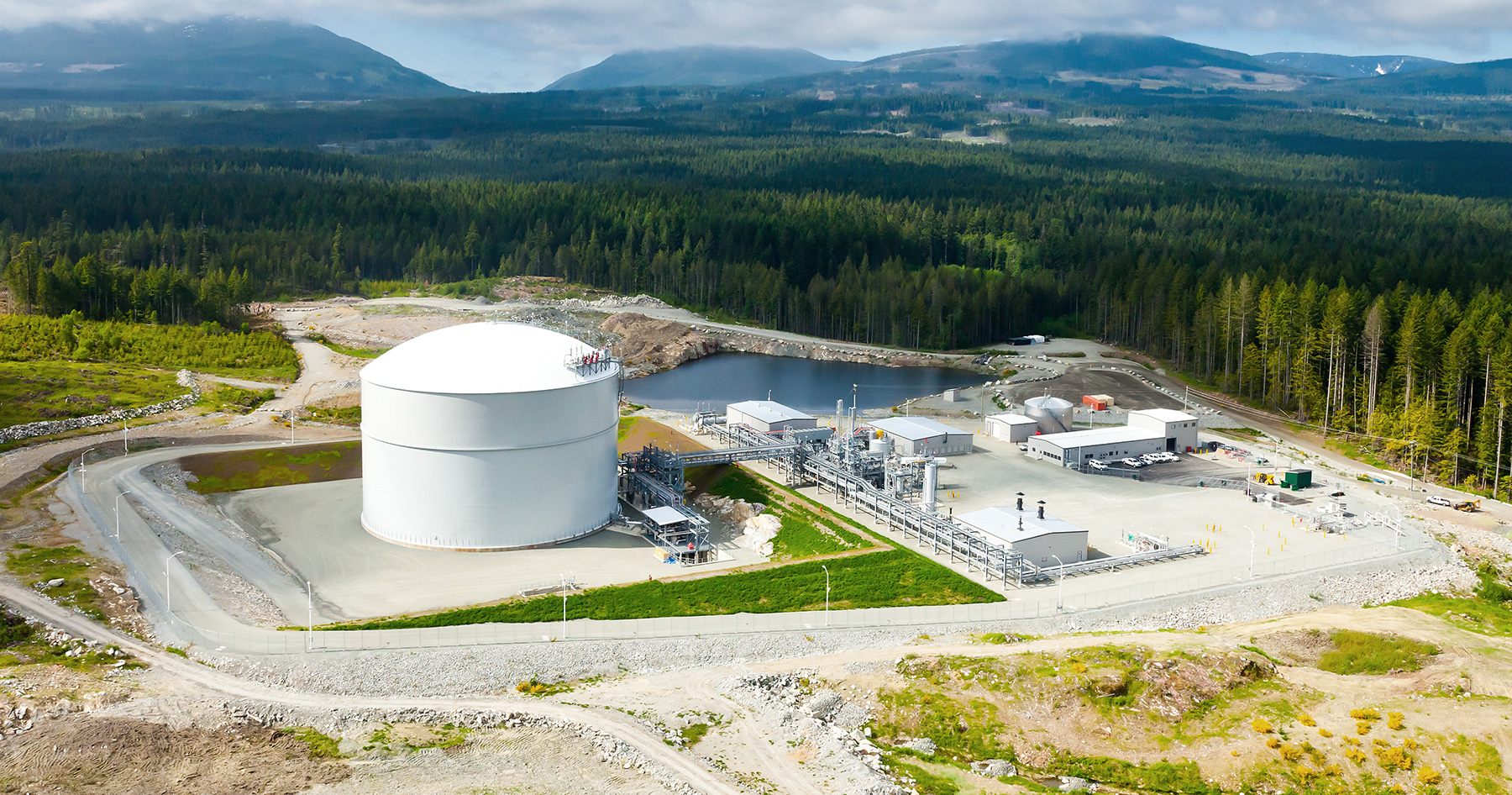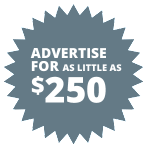 BE PART OF OUR GROWING ECONOMY
The Salish Sea Sentinel has a ten-year history of championing the Coast Salish people who live in communities of the 11 First Nations who make up the Naut'sa mawt Tribal Council. Many of the stories we share in our magazine are focused on emerging economies in communities populated by more than 6,500 people. Population growth in our nations, as in the rest of BC, is very high – more than 22% according to Statistics Canada.
Our economic growth is great. From large retail shopping complexes and housing developments to forestry, fisheries and other resource industries, Coast Salish nations are becoming major players, and stakeholders, in wealth creation along the BC coast.
Our nations are major purchasers of equipment, supplies and services. We are joint-venture partners in significant projects. We employ hundreds of people – Aboriginal and non-Aboriginal – in fields from policy development and community planning to technical services and education.
We are storytellers at The Sentinel, relating the many positive, forward-looking accounts of our nations' developments in both economic and human terms. It as an exciting time for all of us and we invite you to be part of the opportunity.
As our Elders say, "Get in the canoe and paddle with us on the journey".
MEDIA KIT 2015