About Salish Sea Sentinel
March 29, 2013 | Salish Sea Sentinel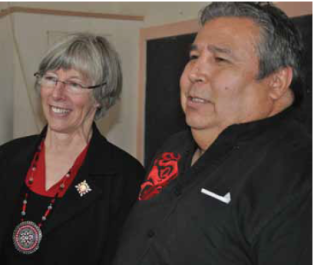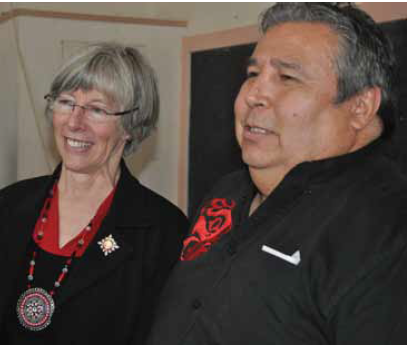 Books – both paper and digital – fill the new library that had its grand opening at Halalt First Nation on March 13.
There are 1,750 books, to be exact. But already some people are talking about expanding the facility … Read More
March 29, 2013 | Salish Sea Sentinel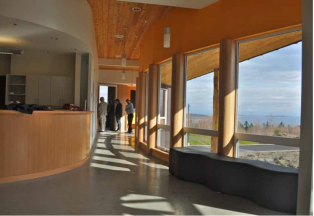 The blessings were bountiful for the new Snaw-naw-as health centre on March 15 as a special ceremony was held for community members.
After the cleansing, Chief David Bob said the building was a new home for community members. "This place … Read More